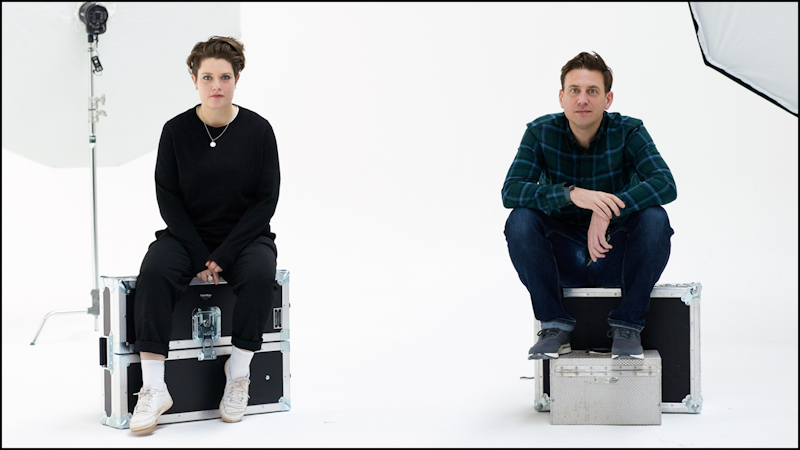 Our announcement of two senior hires and the launch of new creative divisions mark a new chapter for Park Village. A multifaceted production offering to serve the modern commercial landscape now sits under our roof, quite literally, with specialist divisions in film, photography (launching soon), events and experiential, with each division having access to the company's renowned studios.
Adam Booth joins as Managing Partner / Executive Producer bringing with him a breadth of experience, having held senior positions across both production company and ad agency production departments.
"I've always admired the work and reputation of Park Village and due to their unique set up with the studio and client relationships, I'm super excited about the opportunities to expand and capitalise on the changing shape of the industry. There's no other production company in London offering the diversity of service and facilities that PV have on tap, and that opportunity for creative crossover has got me pumped for the future".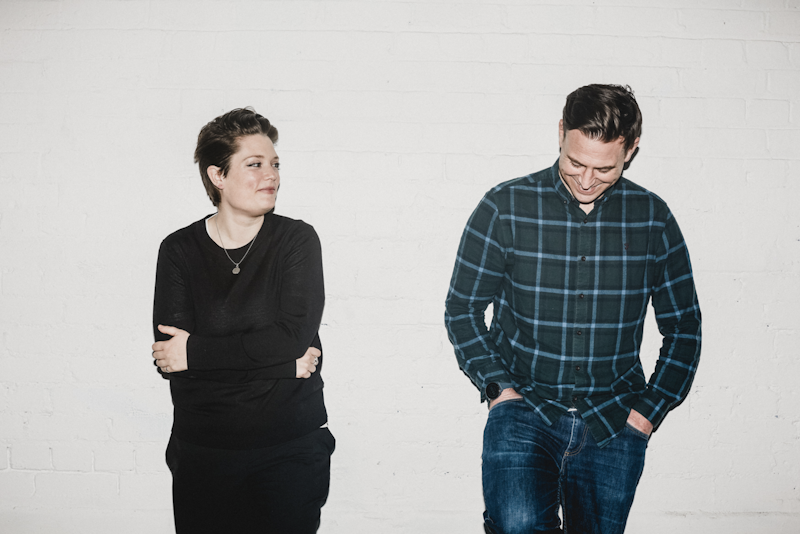 Leonie Ellis joins Park Village as Business Development / Executive Producer and brings over a decade of experience successfully developing business and talent for both established and burgeoning production companies across an evolving advertising landscape. 
"Park Village's unique set up and talent has so much to offer. With the creative landscape shifting the company is sitting in a sweet spot with its new and established creative divisions working together to serve the modern demands of production. The opportunity to develop and take Park Village forward into the next chapter of its incredible history and connect purposeful and fresh opportunities is very exciting. 
I am also delighted to be amongst a buzzing creative atmosphere that welcomes so much talent, craft and culture under one roof.
Park Village is developing into a very exciting hub for creative enterprise - and not just commercial gain. The company's ethical beliefs were also a match for me with a huge commitment to sustainability, inclusion and charity, and the opportunity to share our space and engage with the arts and charities who need it is the cherry on top".
Tom Webb, Park Village MD, adds: "Adam and Leonie bring a huge amount of relevant experience with them and their collective skillsets and ambition are a great match for the company direction. I'm thrilled they have joined the PV family at such an important and exciting time".