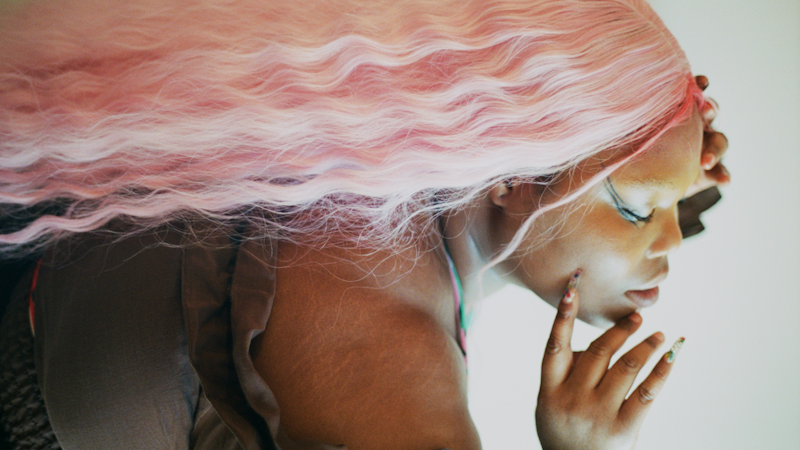 Yolanda Y. Liou is celebrating radical self-acceptance
The Taiwan-born photographer reveals a new photobook that celebrates sisterhood and challenges traditional beauty standards.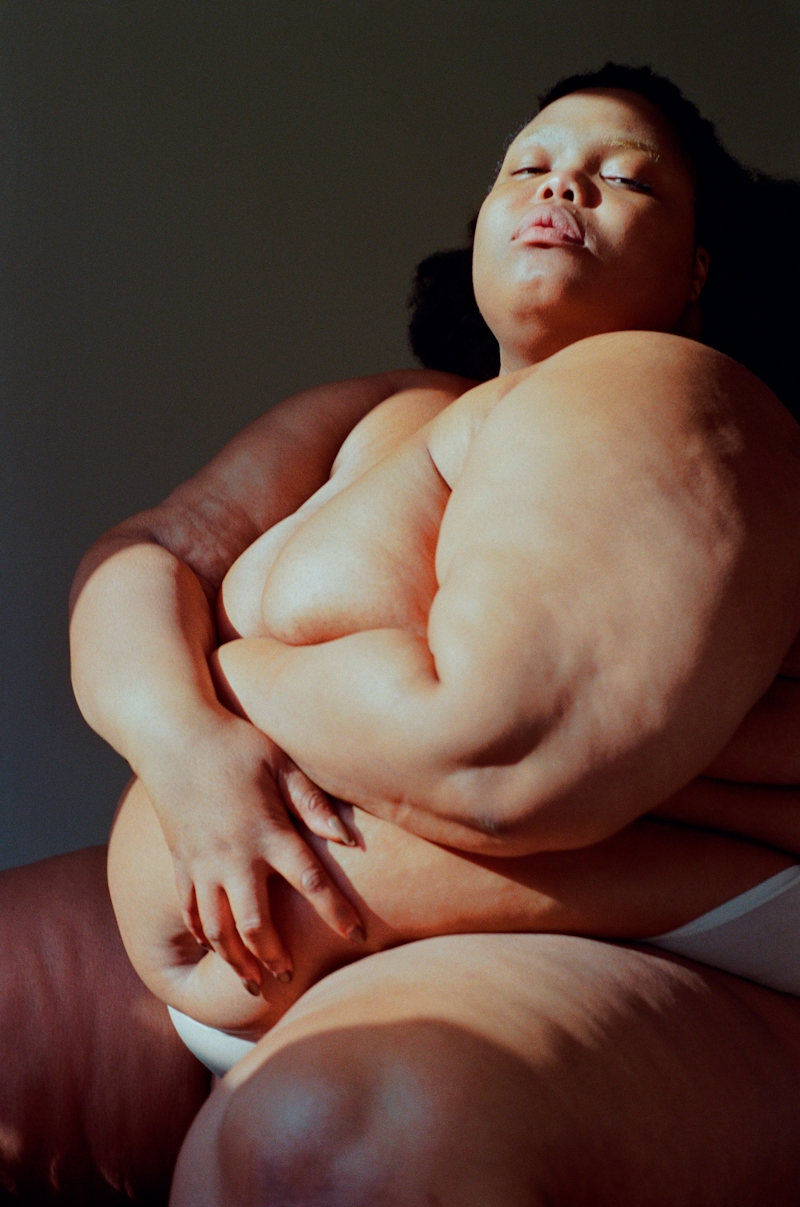 The volatile relationship between beauty and self-worth and how such beauty standards occasionally – if not inevitably – impact a woman's life is at the core of the Taiwan-born photographer Yolanda Y. Liou's practice. "In Asian culture, you need to be skinny to be considered beautiful," she says. "Growing up, my self-worth was dependent on this. I used to go to quite extreme lengths to be thin. Depressingly, the 'nothing tastes as good as skinny' quote was my motto."
Since then, Yolanda, now an award-winning photographer and London resident, has been on an ongoing path towards self-acceptance and self-love. She resists the ubiquitous capitalist-led image culture that perpetuates unrealistic beauty standards. "I realised that as a photographer, I have the power to create images rather than let images create me."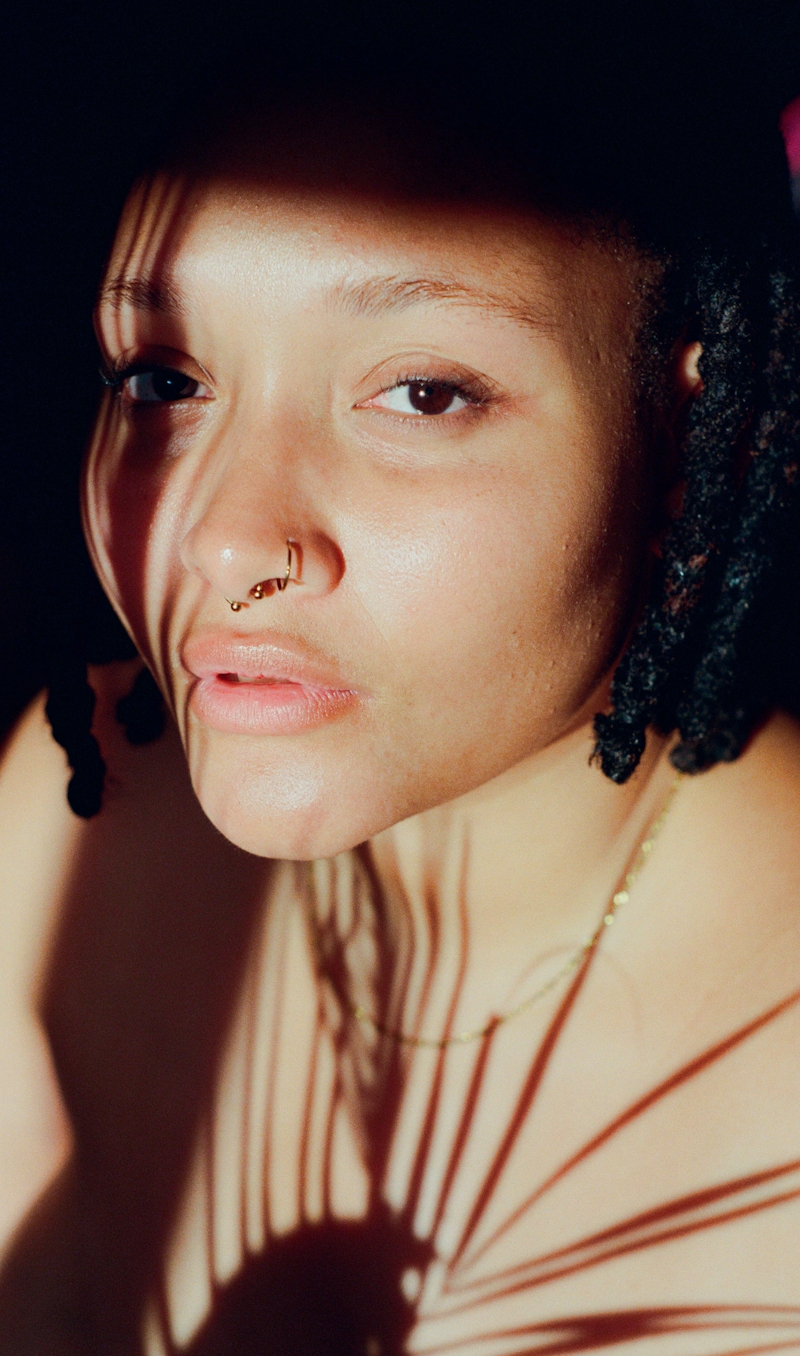 For that reason, Yolanda, in collaboration with Enam Ewura Adjoa Asiama and Vanessa Russell, developed the project Thank You For Playing With Me, soon to be co-published by Stockmans Art Books. Although Yolanda did not know best friends Enam and Vanessa before, over the course of four years, the three women formed a close and unique bond. The ensuing body of work poignantly captures shared moments ofintimacy, sisterhood, and the gradual passing of time before and after the COVID-19 pandemic, during which time the women held each other's hands through challenging life events: heartbreak, grief, pregnancy, and motherhood.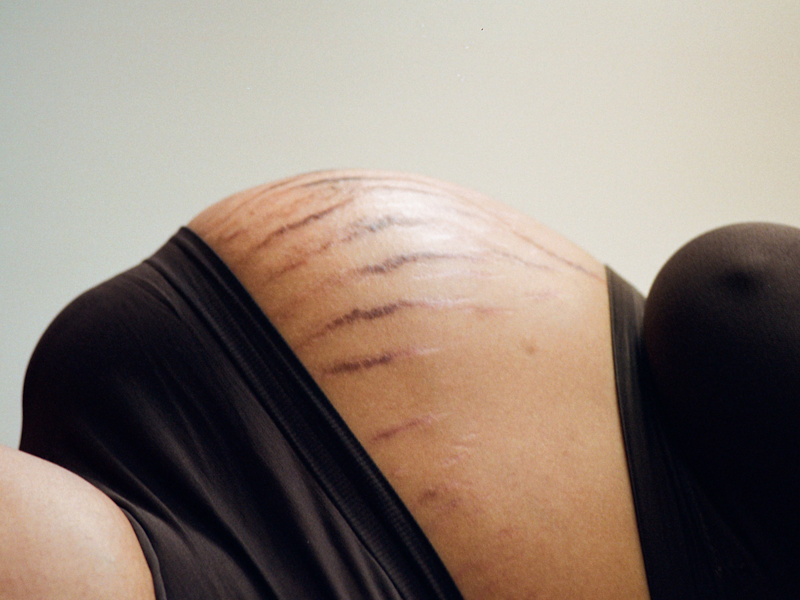 "I first came across Enam's profile on Instagram", Yolanda says. "I was immediately drawn to her. She seemed so beautiful and confident, and even in pictures without makeup, she glowed. I messaged her directly and asked if she'd like to meet up and do a photography project with me. She agreed, and when we met, we clicked instantly. Later, she asked if her best friend Vanessa could be on board. To which I said yes, absolutely."
For Yolanda, it was important that Enam and Vanessa felt like creative collaborators, not merely passive subjects. "Ahead of our first shoot, I said to them, 'I don't want to bring in a hairstylist, makeup artist, or stylist. It felt more appropriate to let them choose how they wanted to present themselves. They are both really into fashion and makeup, so they did everything themselves. In that sense, the project was very much a collaboration between the three of us." 
Even after the first few hours of creatively experimenting and playing together (the latter of which prompted the title of the photobook), it was clear to Yolanda that a certain kind of magic had taken place between the three of them on set. "It was empowering to allow them to take control of their image. We all contributed ideas, and we're all in agreement about how to share any profits from the project. Our work together has always been based on trust andconnection."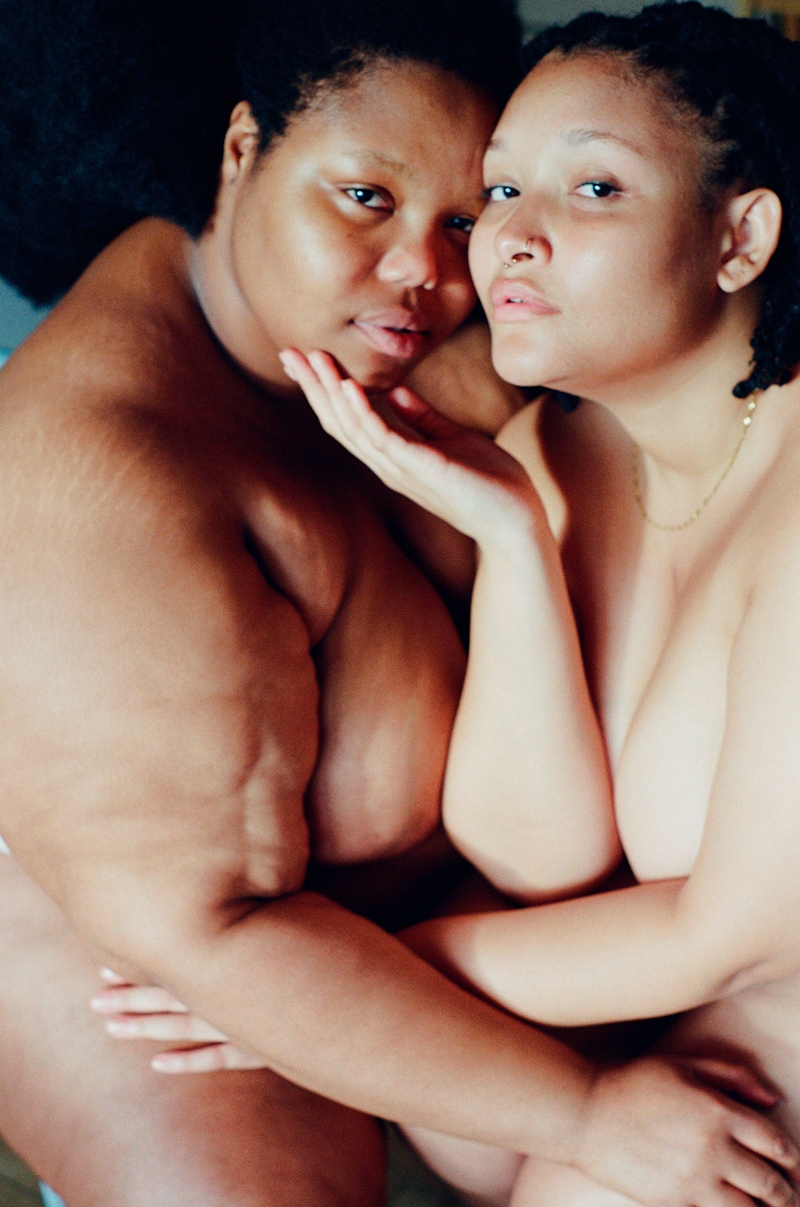 In 2020, Yolanda was awarded third prize in the Taylor Wessing Photographic Portrait Prize, which put Enam (and her naked body) in the media spotlight. "I didn't feel comfortable accepting the prize at first. Enam didn't feel prepared to present herself in that way in front of such a large audience. I was very prepared to turn down the award," she says. "In the end, we talked at length, and she changed her mind. Ultimately, she trusts me and wanted to go for it." 
For Yolanda, the shame attached to having a woman's body – and not living up to ridiculously high beauty standards perpetuated by the media – propels her work as a photographer. But she is also constantly in dialogue with herself, challenging her own internal critical voice and trying to show compassion to her inner child – the teenage girl who once sought out extreme diet plans, weight loss injections, and an unhealthy relationship with the mirror.