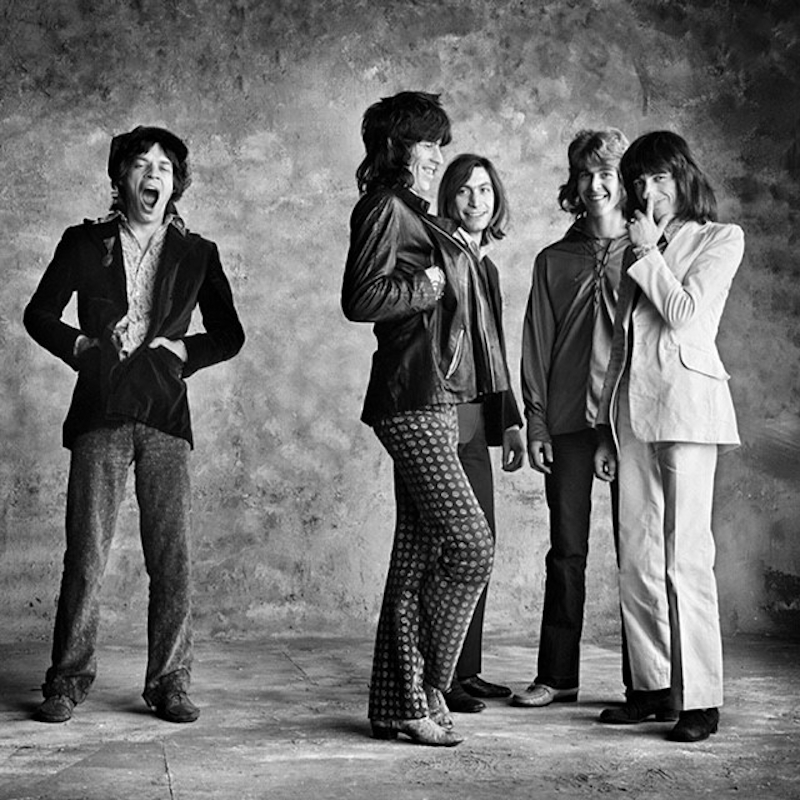 Park Village has always been a production company that prides itself on its cultural roots in music. 50 years ago, Park Village founder, Peter Webb, took some of the most iconic shots of the Rolling Stones for their Sticky Fingers album, from our Regents Park studios.

Music has been a constant in our development and we are delighted to announce our partnership with The Ivors Academy, the body that represents UK songwriters and underpins the incredible Ivor Novello Awards. Champions of the songwriting craft, you only have to look at the fellows to understand the talent they represent and the respect they command amongst the songwriting community.

Throughout 2024, we will be developing content for the Academy across various platforms and potential brand partnerships, giving their work reach, and expanding their audience, and we cannot wait to get stuck in.

Thanks to The Ivors Academy, Tom Gray, Mark Taylor, Fran Mathews, Laura Moreno and Charlie Phillips for bringing us along to where we are now, as well as Dave Roberts (strategy) and Ollie Allgrove as EP alongside our managing Partner, Adam Booth.