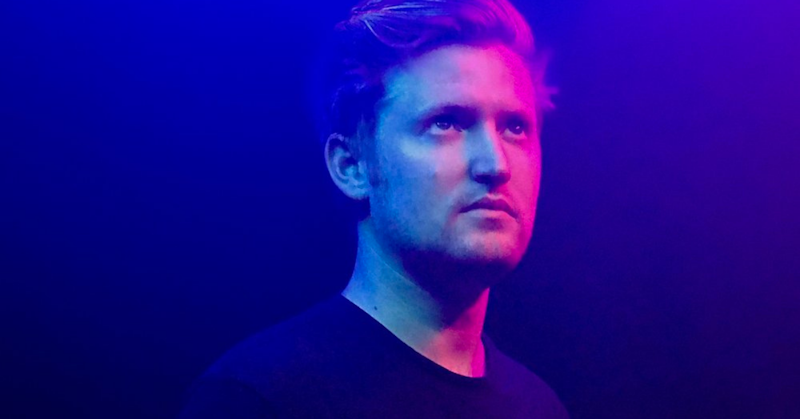 Originally from the UK, Joel Jay Blacker is a fantastic comedy writer, director, and editor living in Los Angeles.
Joel fell in love with directing when he found his voice making comedy films. His talent for wit and brevity, his humorous perspective, and an eye for strong visuals coupled with deep, mature storytelling has led to award-winning comedy work for a variety of formats and platforms.
Joel started working in the film industry at school getting work as a production assistant in LA during the summer holidays. He continued his hands on film education with assistant directing and his valuable skills running and managing sets was brought to his directing career and clients can be confident in Joel's ability to carry a project from conception and development to release with engaging and entertaining results.
Notable works selected for Academy Award Winning festivals include the Facebook comedy series 'Airport Security Squad' starring Anwar Jibawi, 'Who You Are' which premiered at SXSW, and music videos 'How It Goes' and 'Dinner and a Movie' that bridges genre-bending comedy with rap visuals.
Adam Booth, EP and managing partner says: "Joel's work caught my eye through his brilliant character performances and laugh out loud idiocy. He's got a rare combination of a US enthusiasm in his performance but complimented with a quirky British sense of humour running through it. We think he's a genuine talent both in commercial, and long form comedy, and we're excited to welcome him to the PV family".
Leonie Ellis, EP and business development says: "I'm delighted Joel Jay Blacker and his award winning talent for comedy has joined the Park Village roster. I first spotted his work judging the impeccably crafted and tonally strong How It Goes promo where he nailed blending comedy with bang on 50's art direction and clever camera work to tell the story. His series work, commercial and long form directing skills fits perfectly with Park Village's multi media output and we can't wait to get cracking with him."
Joel J Blacker says: "I've always been looking for a way back to England with my work and I'm excited to do that in partnership with Park Village. We share a mutual love for the weird and zany, and so it feels like coming home to open arms. I've not met producers who better understand my work and my voice as a director than those at Park Village. With their established history in the UK, I'm looking forward to riding their coattails and together we'll have some fun... they also said I could crash in their studio which was awfully generous!"