Park Village's new Stills division offers top photography talent alongside three versatile studios.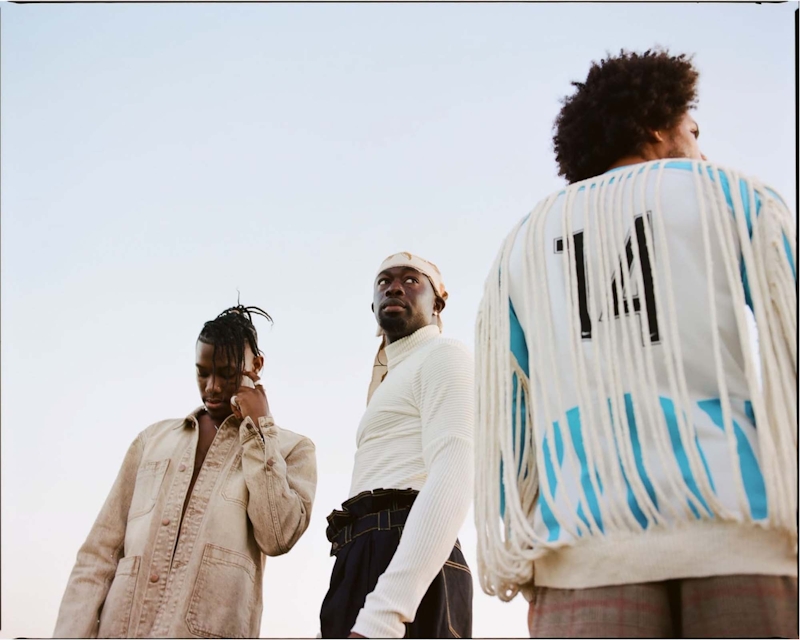 With our central London studios and photographic legacy, built on the imagery of Park Village founder Peter Webb, creating Park Village's Stills division was a natural decision.
This new progressive offering gives our clients further opportunity to streamline 360-degree projects with access to our other specialist divisions in FILM, EXPERIENTIAL and EVENTS.
Since we first shot the Rolling Stones in 1969, we've enjoyed working with iconic editorial and brand names such as Vogue and Burberry. Our work has won all the top awards including a D&AD Black Pencil and we are excited to continue this cultural journey with the next generation of multi-skilled photographic talent we've gathered to make incredible work for brands, agencies, editorial & record labels.
We are proud to welcome into our roster:
Ntando Brown 
Sam Riley
Elliot Simpson
Chris Turner
Gareth Williams
Yolanda Y. Liou