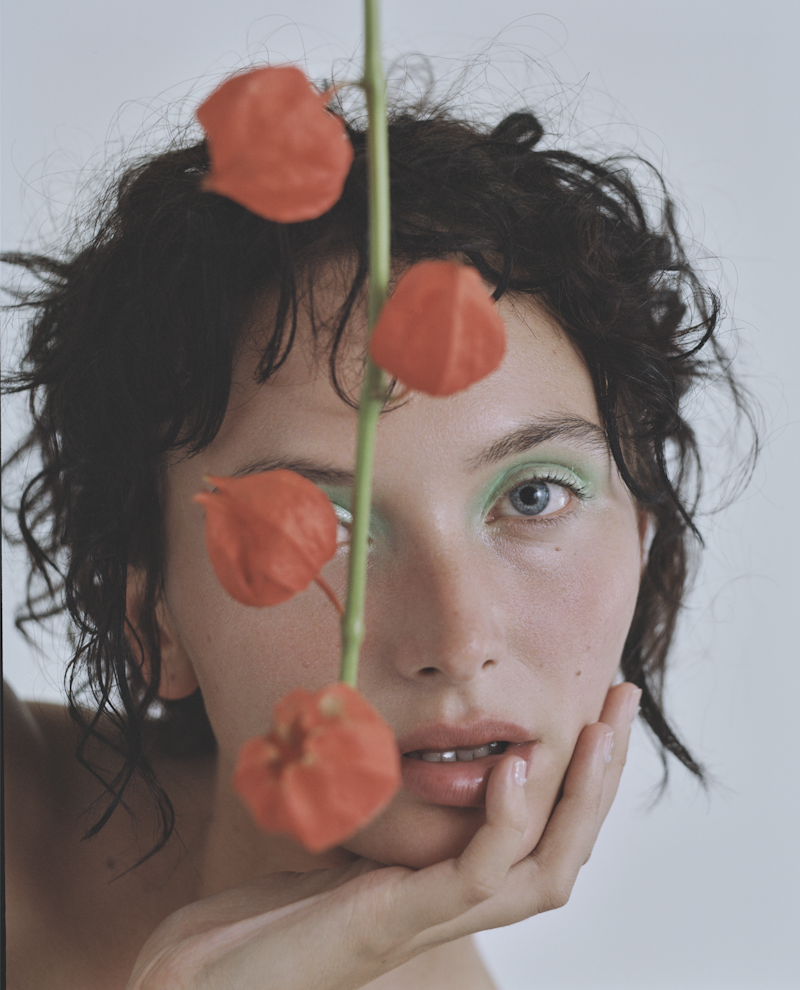 We are delighted to welcome the talented Claire Harrison to Stills at Park Village!
Claire is a London-based photographer and director. Her work centres around a fascination with skin, the sculptural forms of the human body and the magic of colour. Whilst very much at home with the technical requirements and experimental possibilities of the studio, she also loves shooting with daylight, bringing her aesthetic to location-based work.
Head of Stills Katy MacGregor:
"We are thrilled to welcome Claire to the roster. She's a brilliantly inventive photographer and I love her use of colour and texture. Claire is bursting with ideas and we can't wait to get started on some new exciting projects. Claire's work is already loved by the likes of Clarins, Givenchy and Louboutin as well as titles such as Elle, Harpers Bazaar and Rakes Progress. We're really looking forward to seeing what comes next."
See more of Claire's work HERE