We're thrilled to announce some exciting new upgrades in our studios at Park Village!
• A brand new 1000mm infinity cove installed in The Arena
• Natural & Mechanical ventilation in all studios
• New individually remote-controlled black-out blinds in The Arena
These improvements will ensure more flexibility and range for your creative projects and help us maintain our commitment to promoting good sustainability practices across all of our activities.
With our three contrasting studios on the edge of Regent's Park, spanning over 10,000 square feet, you'll have all the space and resources you need to bring your vision to life. And with easy equipment hire, delicious shoot catering prepared in our professional kitchens, and set building and production help available as needed, you can trust us to deliver a seamless and stress-free experience.
Check out our studios here.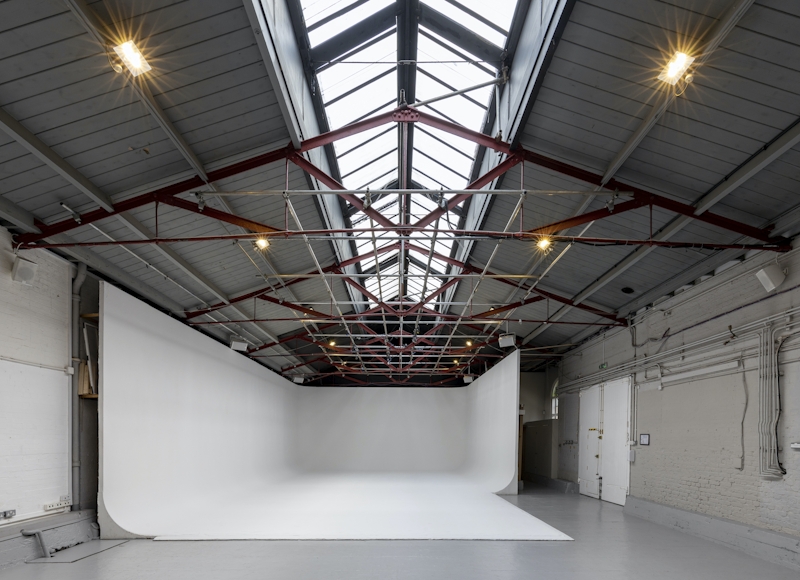 Built in 1892 as an indoor riding academy and protected by English Heritage, the studios' eclectic history includes housing elephants, giraffes and a brown bear named 'Spitfire' when nearby London Zoo was bombed in WW2. The studios have continued to attract the brightest stars of film, fashion, art and music, from the Rolling Stones in 1969 right up to the present day.