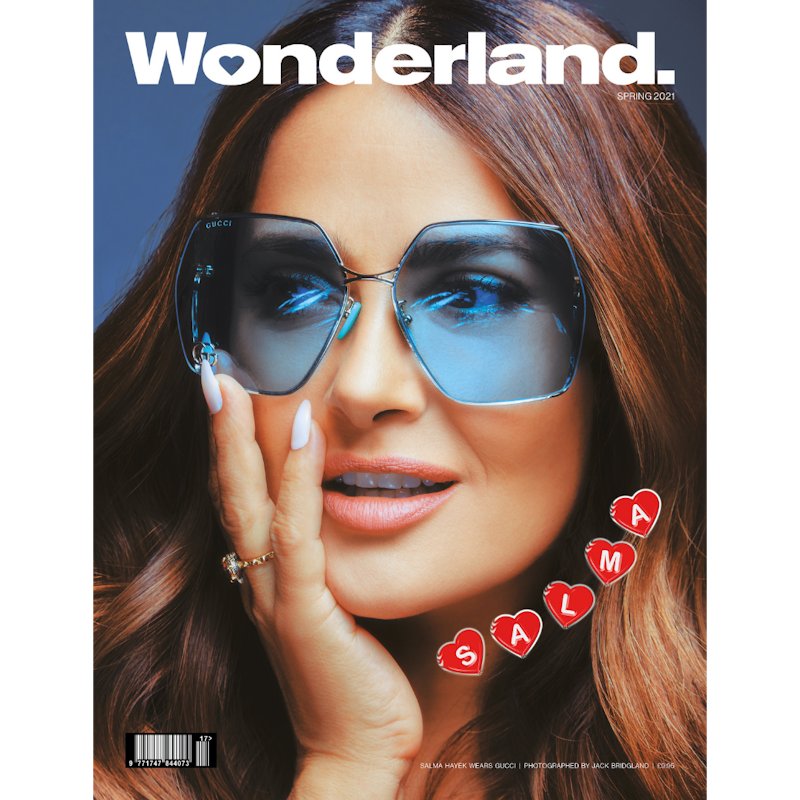 On the cover of Wonderland Spring issue, Salma Hayek speaks with Camila Morrone on breaking boundaries and believing anything is possible.
Shot at Park Village.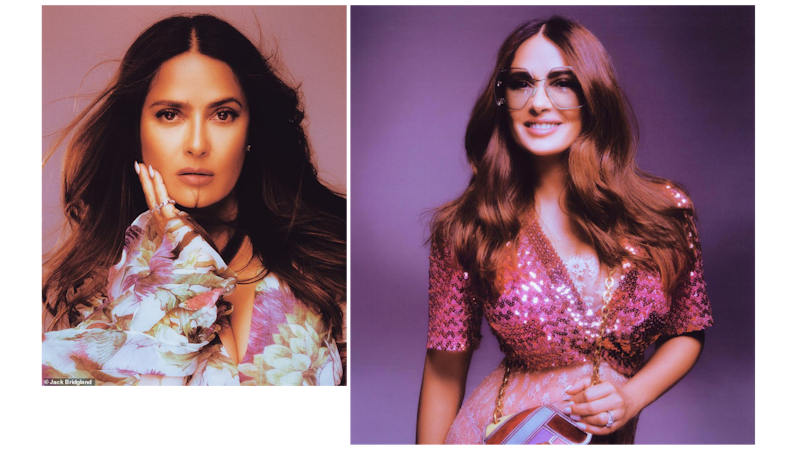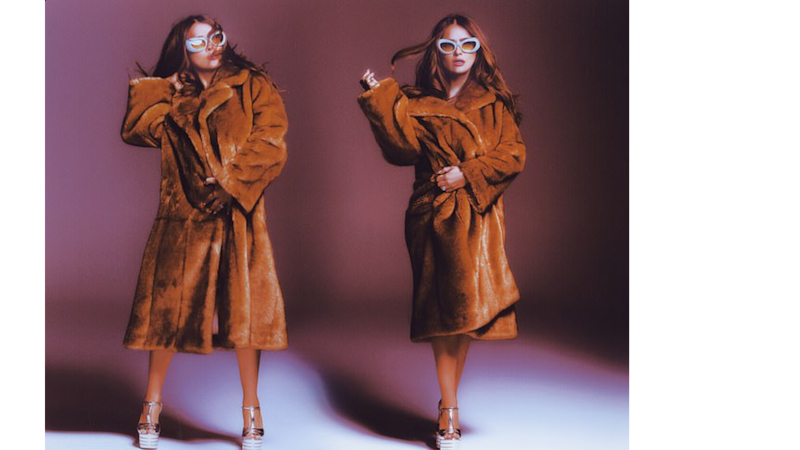 Photography by Jack Bridgland
Creative Direction by Jack Bridgland and Tom Bailey
Styled by Adele Many
Hair by The Sam Hair at Premier Hair and Make-Up
Makeup by Alex Babsky Makeup Artist at Premier Hair and Make-Up
Nails by Kate Williamson
Producer: Federica Barletta
Editorial Director: Huw Gwyther
Photography Assistant: Theo McInnes
Styling Assistant: Patrischa Humm
Design & VFX: High Art / Tom Bailey and Ciaran O'Shea
Retouching by Melissa Morgan
Cover Design by Olivia Woodgate
Salma Hayek wears Gucci.